Ms. Dorothy Clark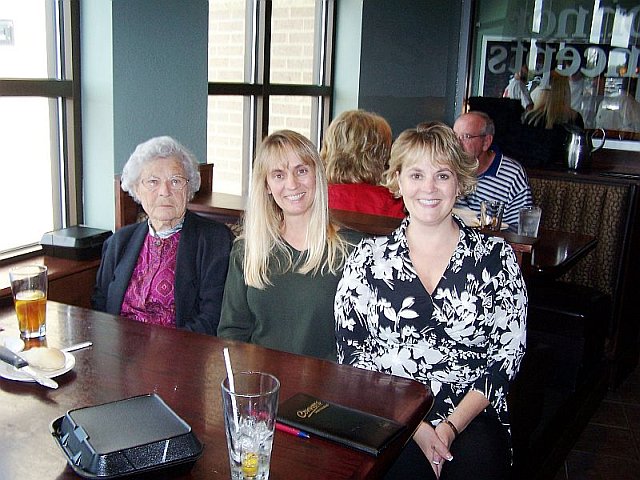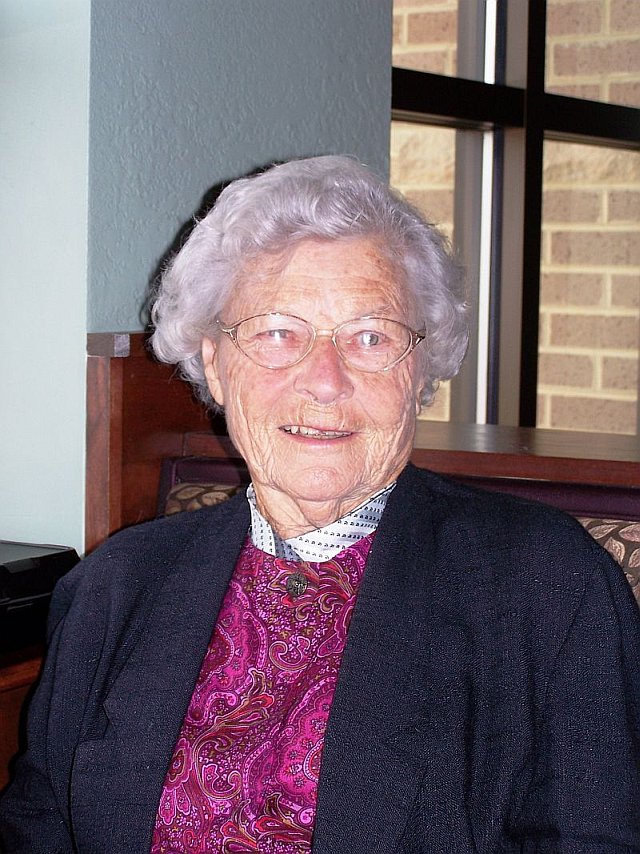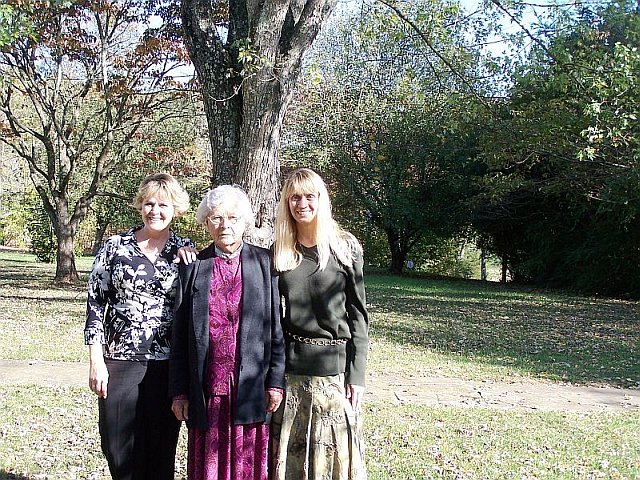 On Sunday, 10/28/07, my sister Susan (Class of 73) and I took Mrs. Dorothy Clark (our Vocational Office
Education teacher) to lunch at Connors Restaurant. She has not changed a bit! I always knew that
Mrs. Clark was a caring and dedicated teacher, but during our visit, I learned just how dedicated.
After graduation from college with her teaching degree, Mrs. Clark taught school for several years. After moving
to Tennessee with her husband, she took a job as secretary to the scientists at Oak Ridge and was making a
wonderful salary. However, her heart longed to teach again. As soon as the household finances
were stable, she and her husband agreed that she could quit the job at Oak Ridge and begin teaching again.
Mrs. Clark said that when she quit Oak Ridge and began teaching again, her salary was literally cut in half.
However, she went on to say that she never regretted one single moment of her decision to give up double the
salary and return to teaching.
Mrs. Clark taught at Rule for 25 years and has wonderful memories of her students!
Gina Galler Everett (Class of 78)
CLARK, DOROTHY GAHAGAN "DOT" - of Knoxville, born in Madison County, North Carolina
on September 21, 1920 died at NHC-Farragut Sunday, July 27, 2008. She was preceded in death by
her beloved husband of 59 years, Ned M. Clark; son, Richard G. Clark; parents, Lella Bryan and
George W. "Tob" Gahagan, and sister June Gahagan. Dorothy graduated as valedictorian of Mars Hill
College in 1940, went on to receive her Bachelor's degree in Business Education and English from
Western Carolina University, and later received her Master's degree in Education from the University
of Tennessee. Dorothy worked as a school teacher of business subjects in Madison County before moving
to Knoxville with her husband Ned in 1943, where she began working as a technical secretary for nuclear
chemists at Oak Ridge National Laboratory. Though she loved her work at ORNL, a passion for the
classroom soon led her back into teaching, and she accepted a position first at Karns High School and
later at Rule High School in Knoxville, where she devoted more than 25 years to her students. Her belief
in her students and desire for them to succeed extended beyond the classroom and served as an inspiration
and encouragement to all who knew her. Many of her former students went on to have successful careers
and they sought her out years later to express their gratitude for her influence in their lives. In her retirement,
she and her husband Ned were actively involved in serving communion at Church Street UMC, and she
was a founding member of the Church Street Soup Kitchen Ministry where she volunteered from 1984-2002.
In her free time she enjoyed playing bridge with friends, reading, travelling, working in her garden, and
walking. Survivors include her grandchildren Allison and Jonathan Clark, great grandchild Braxton Clark,
former daughter-in-law Sherry Chambers Jones, and brother Ralph Gahagan. Sincere thanks to special
family member Leisa Chambers Gordon, her extended family in North Carolina, her friends at Church
Street and Beaver Ridge UMC, and Rule High School graduates. Also, many thanks to the UT Trauma
Center and the staff of NHC-Farragut.